Christmas is fast approaching, have you given some thought to what you're getting your family and friends as gifts?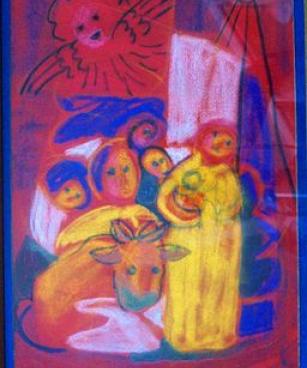 We have 2 gift box sets on offer this Christmas:
Gift box 1 contains 3 essential oils - the new release Greek Island, Starlet and Shaman, $49.00 (normally $71.00).
Gift box 2 contains 2 essential oils - Greek Island and Shaman, $25.00 (normally $47.00).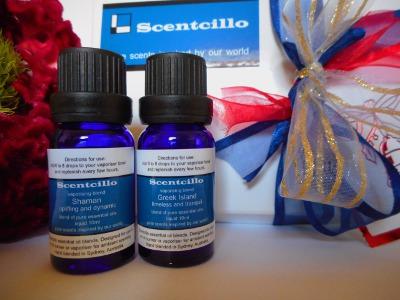 Our essential oil blends make a lovely and thoughtful gift or stocking filler, to infuse and style your space with a sensory ambience.
Not sure which one to choose? Check out the Scent Styling page for suggestions.
Just a reminder:
FREE delivery for orders over $50.
If you connect with our Scent Design blog you receive a $10 coupon that you can redeem off your purchases.
All orders of 2 or more blends come with complementary gift box packaging.
"Use scent as a language to communicate your own story, let it give meaning and purpose to your space."