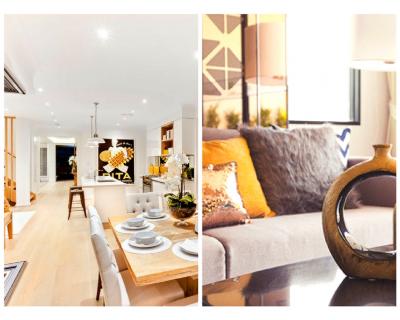 The sweet, indulgent aroma of this blend creates a romantic and intimate ambience.
A good blend to burn on gloomy, wet days or after twilight.
Tango is a voluptuous, sensual scent that helps to create a sensory pampering experience.
The heady, rich tones of ylang ylang can add a dramatic flourish to a luxurious setting.
Colours - red, orange, gold, metallic.