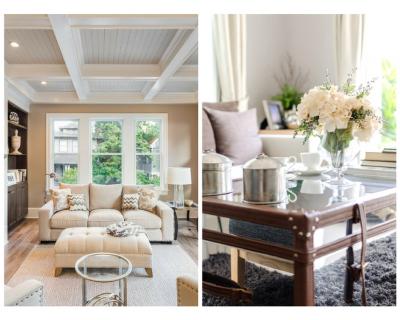 Floral scents in general elicit positive memories and recall feelings of happiness.
An inviting blend to burn in a hallway or area where you greet guests, best used during the day.
The crisp, floral aroma invites Spring indoors, complements any fresh flowers in your space.
The aromatic florals in this blend can also fit well with a traditional or timeless décor.
Colours - pastel, pink, neutral, grey.