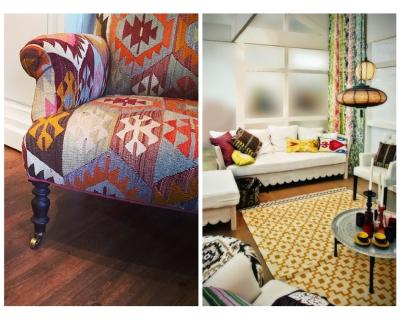 A warming, enveloping blend for cold, crisp weather or to make large areas appear smaller and cozy.
Complements a space with a global eclectic or modern bohemian look.
The resinous fragrance can be used to supplement your meditation or relaxation experience and create a sacred space or as a focus of your meditation.
Colours - brown, yellow, earth tones.