The festive season is just around the corner - are you stumped for gift ideas for your family and friends this year?
We've got you covered for Kris Kringle or teacher's presents with our gift set on offer this Christmas:
A gift box set of two essential oil blends - Oracle and an oil blend of your choice for $24 (that's a saving of 50%).
This includes a handmade colourful ceramic aroma stone that you can place in a dish to diffuse your favourite oils .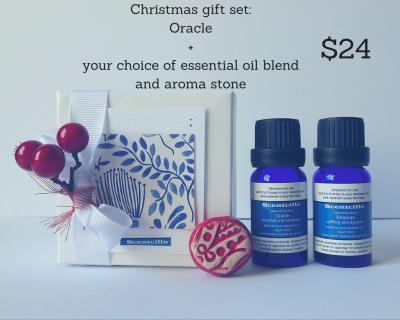 PLUS
As an added bonus, use the coupon code SANTA at the checkout to receive an additional $10 off either our Christmas gift set, 3 or 5 essential oil box sets, discovery set or single oil blends.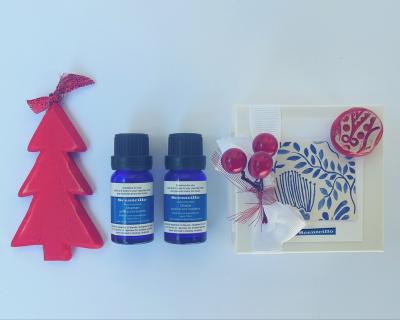 An essential oil blend with a touch of Christmas spirit, Oracle contains the resinous, age-old essential oils of frankincense and myrrh blended with the sparkling citrus clementine, the proverbial 'gold' of the gifts of the Magi.
Not sure which one to select for your second blend? Check out the Scent Styling page for suggestions.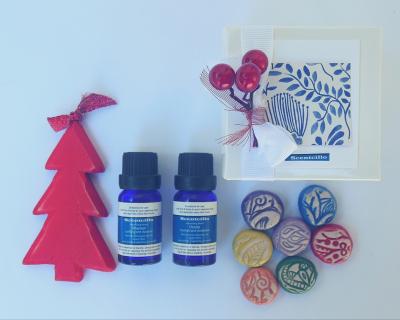 Our essential oil blends make a charming and thoughtful gift or stocking filler for scent lovers or people who love their homes that can be enjoyed by everyone not only at Christmas but all year round.
The lush and radiant aromas of essential oils can instantly change your mood or shape and remake the mood of your space, create a haven of comfort and tranquility or transform a space into a more mindful one - the possibilities are endless.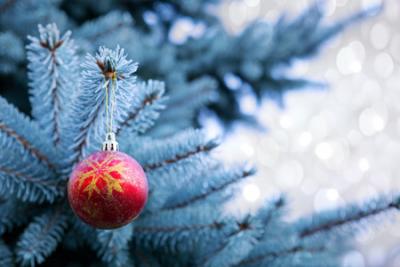 To let us know your choice of the second essential oil blend in the Christmas gift set, send a message via the Contact page or email sales@scentcillo.com.
All orders from our range come with complimentary gift packaging.
FREE delivery for orders of $50 and over. $10 delivery fee for orders under $50.
Orders dispatched by Express Post.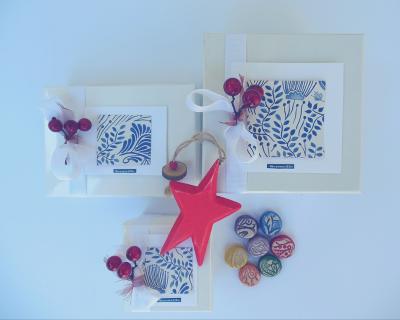 Set the perfect mood and instantly transform your living space with the lush and vibrant botanical aromas of essential oils as part of your daily aromatic ritual. Discover how the right scent can turn your house into a home.